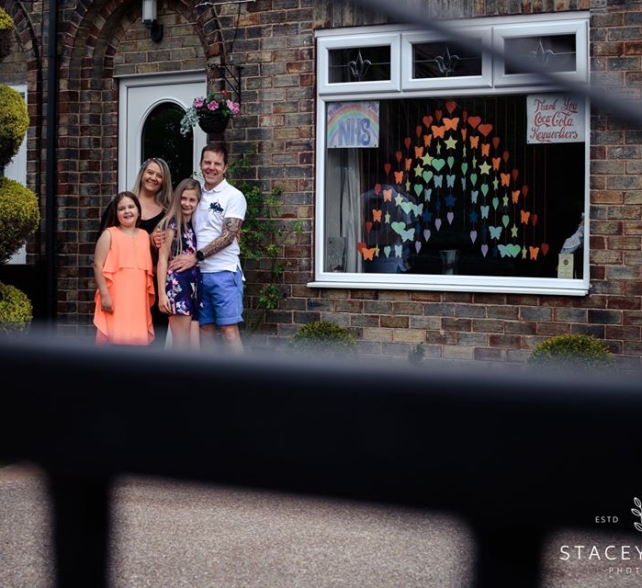 A group of photographers (Stacey J Evans Photography, Lianne Price Photography, Nicole Wilcox Photography, Rachael Fawcett Photography and Sarah Warne Photography) took on a unique project whilst out on their daily walks during lockdown in Harrogate, Knaresborough & surrounding areas, by offering doorstep portraits.
They raised an incredible £7,500!
Their fantastic efforts were shortlisted in the top 3 of 1500 nominations for the Telegraph Lockdown Awards.
If you would like to see some of the amazing photos taken please visit their Facebook page
A huge thank you to all the photographers and members of the public who supported this project.