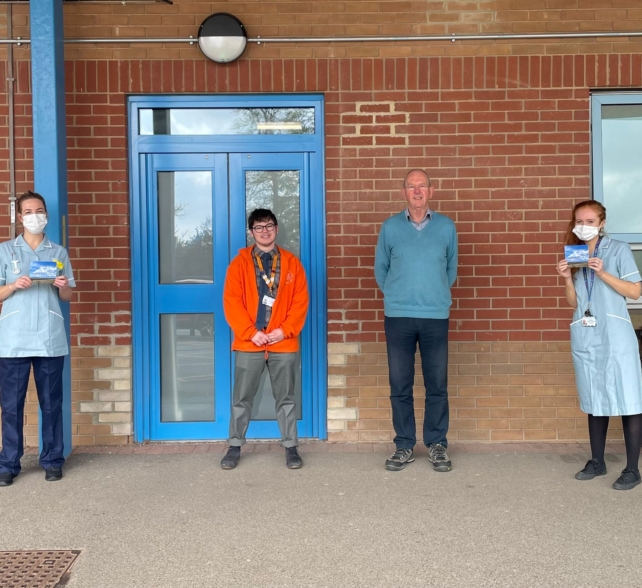 The acoustic folk singer/songwriter John Storey has excitedly announced that he has reached his goal of £1,000 through the sales of his sixth studio Album 'Landscapes'.
Being a Harrogate based performer, John has interlinked his passion of music with his generous nature.
All proceeds from this original album go towards children receiving care on Woodlands Ward at Harrogate District Hospital.
Songs featured on this CD include the ever popular "Ewan MacColl and Me" which you can purchase by following the QR code.
John has stated that he won't be stopping any time soon as more milestones are yet to be reached.