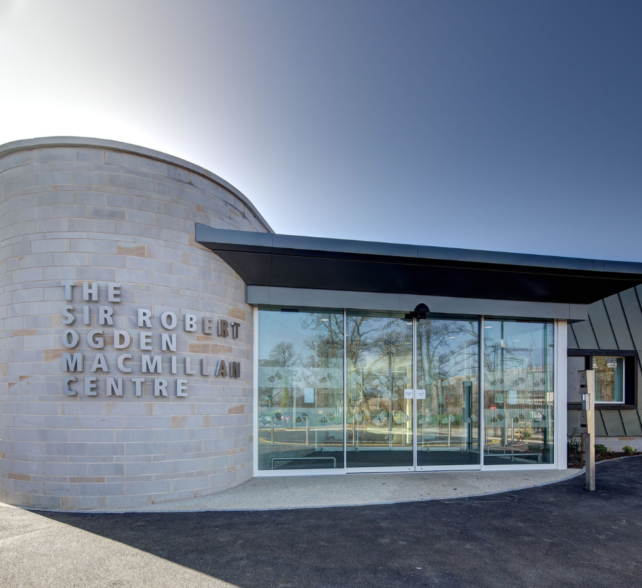 £340.00 + £72.50 Gift Aid donated
4 Donors
The Sir Robert Ogden Macmillan Centre (SROMC) provides high quality cancer treatments and health and wellbeing services.  It offers support for people affected by a cancer diagnosis in the Harrogate and District Community, as well as some patients from the North Leeds area.
We are incredibly grateful for the donations we receive for the SROMC and the cancer services provided across Harrogate and District NHS Foundation Trust.  We understand it is so important to those who kindly support us to know that the money we receive is used locally and really does make a difference to the quality of care and support we provide.
Donations help fund equipment, enhance our treatment environment, and the quality of life and experience of those affected by a cancer diagnosis.
We truly appreciate all of the donations we are given, thank you.