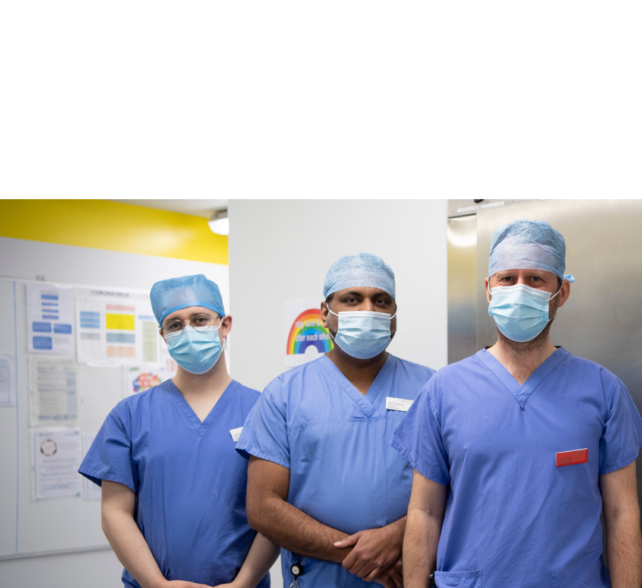 COVID-19 has brought many challenges to our colleagues here at Harrogate and District NHS Foundation Trust (HDFT).
We established the 'HHCC Pop-up Shop' in early April 2020 to reduce anxiety for staff having to visit shops for essential items during the national lockdown.
We are also now increasingly aware of the financial difficulties some colleagues face with their family affected by the ongoing pandemic.
Monies raised from this page will allow us to continue to keep our shop well stocked for staff and allows us to distribute items to our community teams so all our colleagues benefit from your incredible generosity. We also provide food parcels offering crucial support to staff in need.
We need your help now more than ever. Every penny makes a difference. Thank you!
Please join 'Supporters of Harrogate Hospital Pop-up Shop' Facebook group' for latest news and updates on how you are making a difference: https://www.facebook.com/groups/262327661691424
And follow us on Twitter: https://twitter.com/PopShopSupport