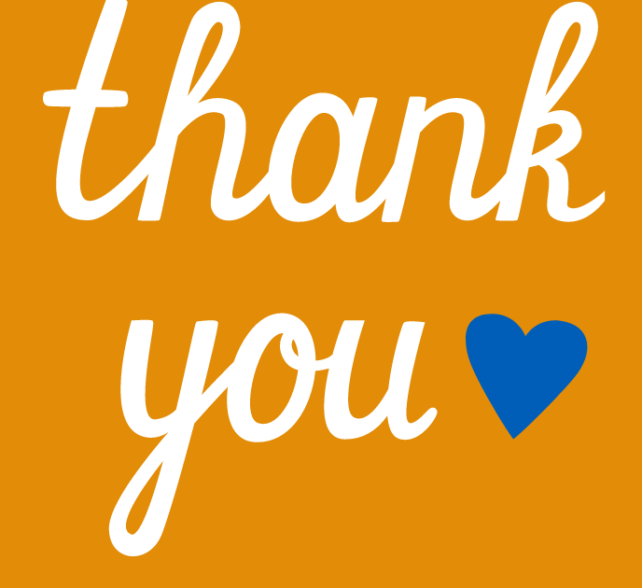 We are so incredibly grateful to Velton (oragniser) and to all those
involved in the Harrogate & District Got Talent competitions for
their immense fundraising efforts raising over £2,000 in their 2021
competition.  This brings the total amount raised from the two
marvellous competitions to over £4,000, what a phenomenal
achievement.
Congratulations to all that took part, and of course
the winner of this epic competition – thank you for sharing with us
your incredible talents.
Our local community continues to blow us
away with their immense support.