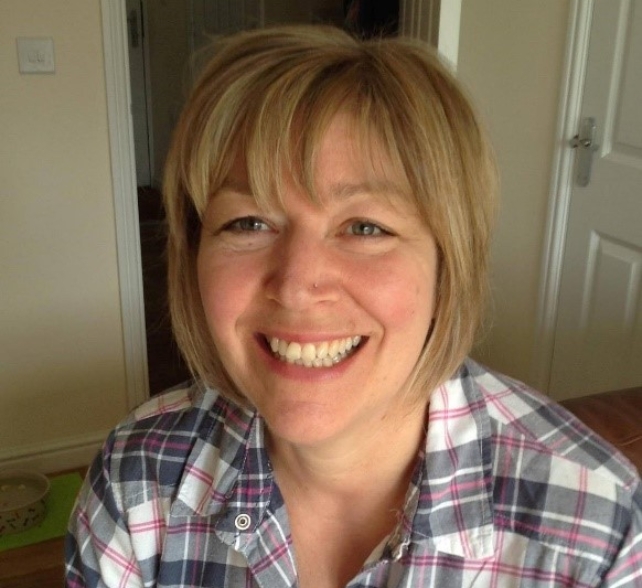 Total Raised:£1,839.00

With Gift Aid:£2,184.00
59 Donors
Corrina was a wonderful member of the HDFT 0-19 Team and will be missed so much by all the Team in Stockton.  Corrina had an infectious passion for life and was the kindest, most gracious, and humble colleague and friend.
Corrina originally worked in her local school and had passion for all things children and for them being able to access the best, be that in education, parenting or health whilst being mindful of the struggles some families face.
Corrina was absolutely dedicated to helping children and families in Stockton and co delivered the Incredible Years programme which saw her always going the extra mile for the children and families that she worked with.
She would regularly get side-tracked in groups by the importance of a good 'pencil grip' with demonstrations galore, but mostly she was a natural, a great influence and delivered this with the compassion needed to put all at ease.
Corrina's husband Mick and daughter Chloe shared with us how proud they are, that through organ donation Corrina will be able to transform the lives of 5 or more people.
How lucky these people will be to have a part of our amazing Corrina.
The Team in Stockton plan to raise money in memory of Corrina through Harrogate Hospital & Community Charity (HHCC).  The donations raised will be used to give something, which will jointly be decided upon with her family, in Corrina's memory to the families in Stockton that she cared so passionately about.  We hope that with your generous donations we will celebrate our gift through her to others at a memorial in early spring this year.