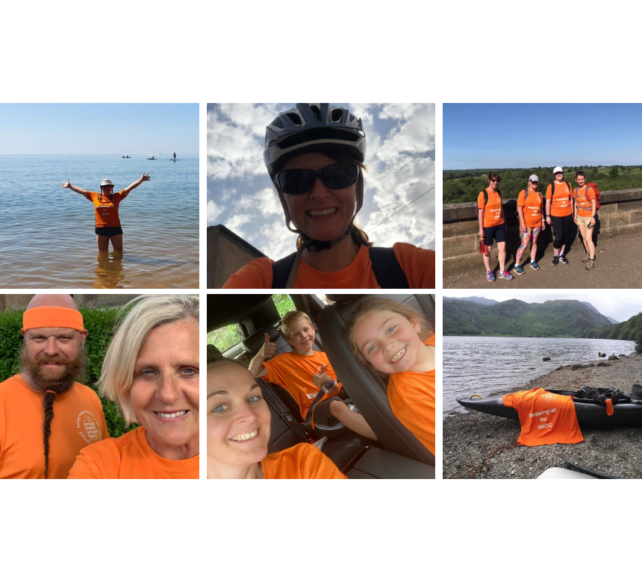 9.47% Raised
£763.50 + £183.37 Gift Aid donated of £10,000.00 goal
36 Donors
Your money will fund specialist equipment, training and services, going above and beyond the provision of the NHS.
Please read below about the difference your donations make to our patients and staff.
£20 – Childrens / Adults Activity Packs
£50 – Dementia Memory Box to provide familiarity and comfort
£100 – Six Care Packages for Staff
£350 – Doppler Machine to check blood flow
£500 – Five Weeks support for befriending service for essential items following discharge
£1,000 – Five tablet devices for patients to keep in touch with loved ones
£10,000 – Additional Bladder Scanner 
Thank you! We can not go over and above our fantastic NHS without you.