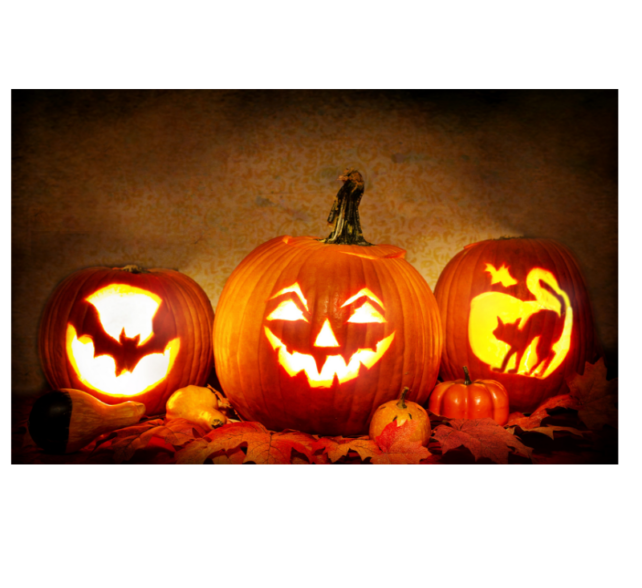 We would love to be involved and get you all the fundraising materials you need. Our work benefits patients throughout the local area and we rely on the support of the community to raise funds.
We have a few suggestions to get you started!
Make a donation and go in to work or school all dressed up!
Invite members of the community to include their house in a Trick or Treat Trail as a 'decorated haunted house.' Each house pays to get involved, and every visitor can give a small donation to each house they visit. There could be a prize for the best house, or the house that raises the most money.
How about a pumpkin carving competition and transform a pumpkin into a wonderful lantern. Everyone can donate to their favourite pumpkin, and whoever gets the most overall wins.
Dance along to the Monster Mash and charge a small entry fee for HHCC
Why not have games like Spooky Dooking and try grabbing that apple or having a raffle to raise fund!
Why not have a Halloween themed bake sale for work?
Have a Halloween-themed quiz with your team. Maybe with a twist. Have a round or two of classic party games, like ducking for apples and wrap the mummy. Remember to stock up on loo-roll.
Get in touch with us to receive your free fundraising pack – please email hhcc@hdft.nhs.uk and mention Halloween!